Year 1
WEBSITES FOR HOME LEARNING
Free Parental Access to Twinkl (KS1 and KS2)
Go to www.twinkl.co.uk/offer. This is the quickest and easiest way for parents to get set up. Enter the code CVDTWINKLHELPS.
There are a number of really helpful guides, designed for parents, for different areas of the curriculum. There is also a dedicated Parents' Hub which contains hundreds of educational activities designed for use at home.
For parents with children in EYFS, take a look through our EYFS for Parents area to find some really useful guides and activities to share.
For primary-aged children, take a look at our 5-11 area. Again, this was created with parents in mind so it's filled with guides and information about what children should be learning in each year group, for each curriculum area.
The Parents User Guide and general Twinkl Membership guide are both useful documents to refer to for general information about the site, our content and how to find it.
You can also find Home Learning Packs from Year 1 to Year 6.
Tables Fables (KS1 and KS2)- https://www.tablefables.net/
Children should all have their own logins for this sent out earlier this year
Use this for revising times table facts
Oxford Owl (KS1)- https://www.oxfordowl.co.uk/
Class logins were sent out earlier this year (class name and password are the same – f2meersbrook, y1meersbrook and y2meersbrook)
Access to e-books and other reading/phonics activities
BBC Bitesize KS1 and KS2 - https://www.bbc.co.uk/bitesize/levels/z3g4d2p
Lots of online activities/games/clips for all curriculum areas
Snappy Maths (KS1 and KS2) - http://www.snappymaths.com/
Free Maths worksheets and online activities for each year group
National Geographic (KS1 and KS2) - https://www.natgeokids.com/uk/
Online games and activities linked to Geography
Super Movers – Online exercise with a Maths and English theme!
KS1 - https://www.bbc.co.uk/teach/supermovers/ks1-collection/zbr4scw
KS2 - https://www.bbc.co.uk/teach/supermovers/ks2-collection/zr4ky9q
All - https://www.bbc.co.uk/teach/supermovers
Classroom Magazines
https://classroommagazines.scholastic.com/support/learnathome.html
Other sites to help children keep moving
Go Noodle – Various energetic videos using a range of themes to get children moving.
KS1 and KS2 - https://family.gonoodle.com/
Joe Wicks HITT Workout – High intensity work outs for children. KS2 - https://www.youtube.com/watch?v=mhHY8mOQ5eo
Just Dance – Selection of themed dances for children to follow. KS1 and KS2 - https://www.youtube.com/watch?v=ERbdjlvg6dg
WORK FROM MRS CRAWSHAW AND MRS JOHNSON
Y1 Home learning
Snakes and Ladders Addition to 20 Board Game Board Game.pdf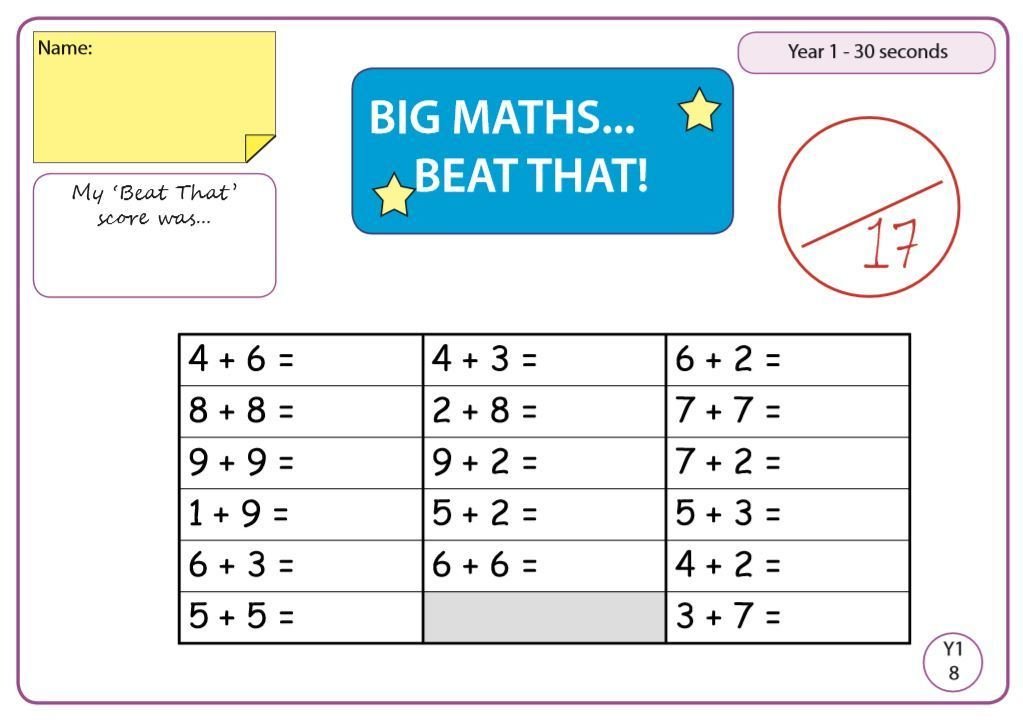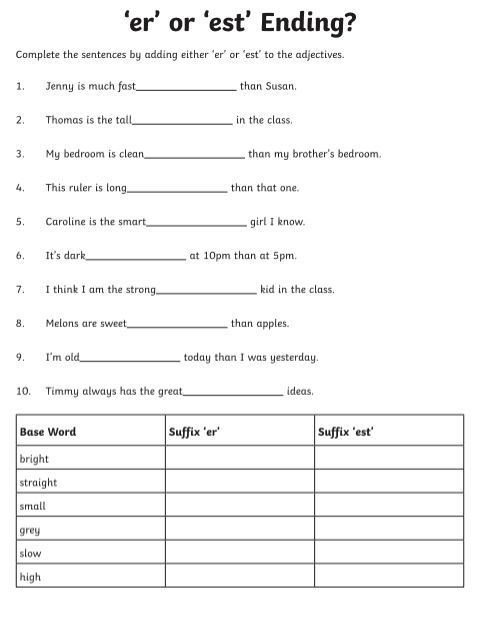 Phonics: Practise Set 1, 2 and 3 sounds (sheet sent home)
Practise reading and spelling words containing these sounds, e.g., p-l-ay = play.
Play games on Phonics Play website (free at this time): https://new.phonicsplay.co.uk/
Username: march20 Password: home
Spellings: Spelling list.pdf
Handwriting: Practise sunshine, water and boat letters (guidelines sent home).
Reading: Read every day for 5 minutes.
Listen to a story read by an adult or older child every day.
Remember Oxford Owl website has plenty of ebooks you can read too.
English: Write a story about an animal. This could be based on a familiar story such as The Tiger who came to Tea, e.g., The Lion who came to Lunch.
Remember to start sentences with a capital letter, use finger spaces and end sentences with a full stop.
Use 'and' to join words and ideas in a sentence, e.g., The lion drank all the juice in the fridge and all the tea in the teapot.
*Challenge – Can you use exciting sentence openers? E.g., At that moment, Suddenly…
Maths: Counting and writing numbers to 50 – Can you write a number line from any given two-digit number up to 50? Can you do it backwards?
Position, Direction and Movement – Practise making whole turns, half turns, quarter turns and three-quarter turns. Practise using positional language such as left, right, above, below, between, in front of, behind etc.
Use building blocks or other construction to build a model or tower following instructions, e.g., put the yellow block on top of the green block. Put the blue block to the right of the green block. Can you make up your own instructions using positional language?
Science:
Write some facts about or draw and label a picture of a favourite animal. Can you label its body parts? Is it a carnivore, herbivore, or omnivore? What group of animals does it belong to? E.g., mammal, amphibian, fish, bird, reptile. Which continent is your animal from? Can you find out any other facts about it?
Geography:
Listen to and sing along to these songs to learn the names of the continents and oceans.
https://www.youtube.com/watch?v=K6DSMZ8b3LE – Continents song
https://www.youtube.com/watch?v=X6BE4VcYngQ – Oceans song
Music
If you would like your child's log in details for access to Yumu (music home learning - online animal themed music assignments. Please send a private message to Y1 on twitter, or send an email request to enquiries@meersbrookbank.sheffield.sch.uk for the attention of Mrs Johnson
WORK FROM MR SPENCER
Y1 –
RE –
Draw a picture of Jesus entering Jerusalem.
Write about a special person to you. Why are they special?
Computing –
Give instructions (an algorithm) to a grown up, get them to follow them accurately.
White Rose Maths - Provides online lessons.