FS2
WEBSITES FOR HOME LEARNING
Free Parental Access to Twinkl (KS1 and KS2)
Go to www.twinkl.co.uk/offer. This is the quickest and easiest way for parents to get set up. Enter the code CVDTWINKLHELPS.
There are a number of really helpful guides, designed for parents, for different areas of the curriculum. There is also a dedicated Parents' Hub which contains hundreds of educational activities designed for use at home.
For parents with children in EYFS, take a look through our EYFS for Parents area to find some really useful guides and activities to share.
For primary-aged children, take a look at our 5-11 area. Again, this was created with parents in mind so it's filled with guides and information about what children should be learning in each year group, for each curriculum area.
The Parents User Guide and general Twinkl Membership guide are both useful documents to refer to for general information about the site, our content and how to find it.
You can also find Home Learning Packs from Year 1 to Year 6.
Tables Fables (KS1 and KS2)- https://www.tablefables.net/
Children should all have their own logins for this sent out earlier this year
Use this for revising times table facts
Oxford Owl (KS1)- https://www.oxfordowl.co.uk/
Class logins were sent out earlier this year (class name and password are the same – f2meersbrook, y1meersbrook and y2meersbrook)
Access to e-books and other reading/phonics activities
BBC Bitesize KS1 and KS2 - https://www.bbc.co.uk/bitesize/levels/z3g4d2p
Lots of online activities/games/clips for all curriculum areas
Snappy Maths (KS1 and KS2) - http://www.snappymaths.com/
Free Maths worksheets and online activities for each year group
National Geographic (KS1 and KS2) - https://www.natgeokids.com/uk/
Online games and activities linked to Geography
Super Movers – Online exercise with a Maths and English theme!
KS1 - https://www.bbc.co.uk/teach/supermovers/ks1-collection/zbr4scw
KS2 - https://www.bbc.co.uk/teach/supermovers/ks2-collection/zr4ky9q
All - https://www.bbc.co.uk/teach/supermovers
Classroom Magazines
https://classroommagazines.scholastic.com/support/learnathome.html
Other sites to help children keep moving
Go Noodle – Various energetic videos using a range of themes to get children moving.
KS1 and KS2 - https://family.gonoodle.com/
Joe Wicks HITT Workout – High intensity work outs for children. KS2 - https://www.youtube.com/watch?v=mhHY8mOQ5eo
Just Dance – Selection of themed dances for children to follow. KS1 and KS2 - https://www.youtube.com/watch?v=ERbdjlvg6dg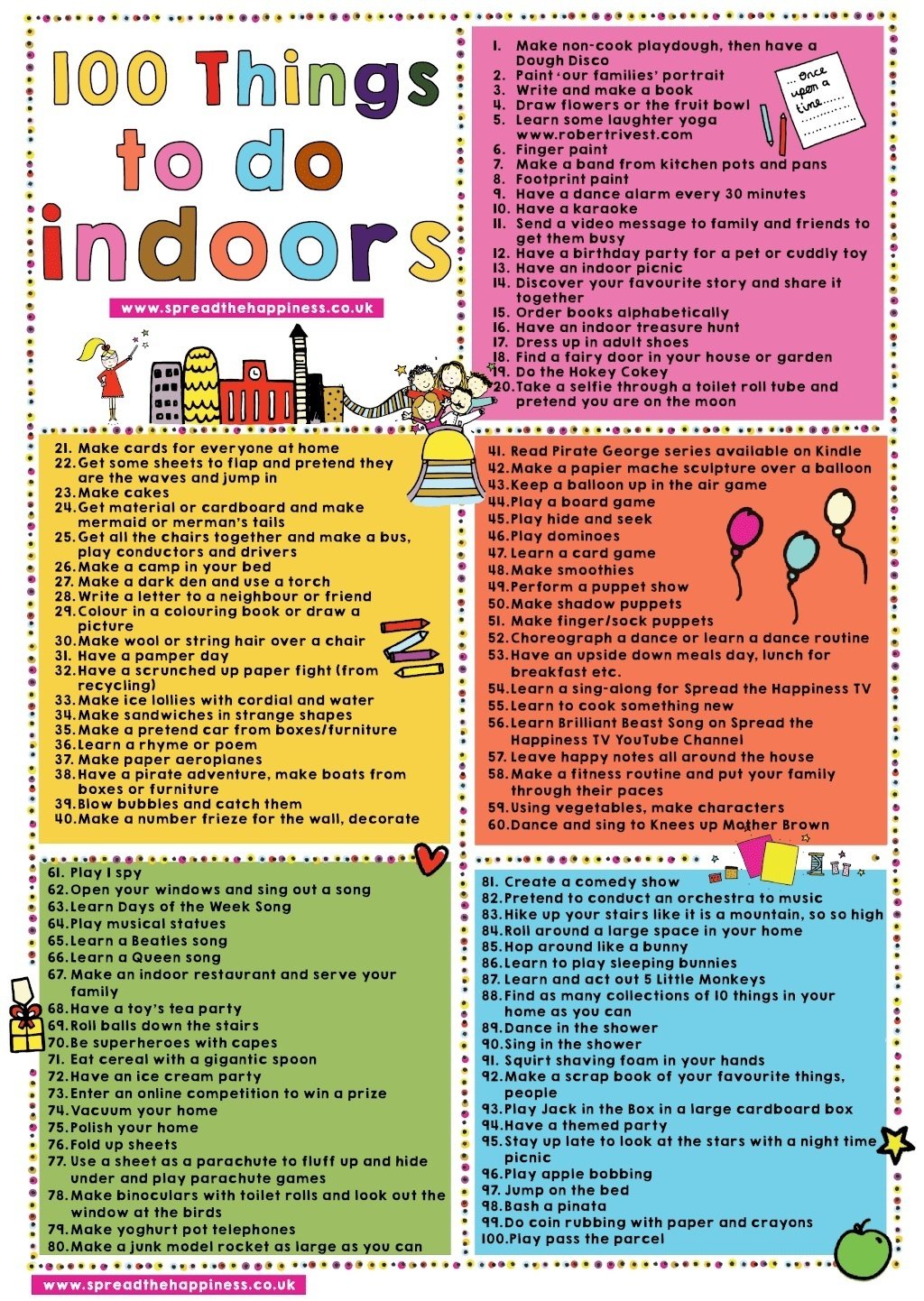 WORK FROM MISS WELLS
If you could get the ingredients could you make some playdough together?
Here is a simple recipe:
Colored Playdough
Materials
1 cup water
1 tablespoon vegetable oil
1/2 cup salt
1 tablespoon cream of tartar
Food coloring
Saucepan
1 cup flour
Directions
Combine water, oil, salt, cream of tartar, and food coloring in a saucepan and heat until warm.
Remove from heat and add flour.
Stir, then knead until smooth. The cream of tartar makes this dough last 6 months or longer, so resist the temptation to omit this ingredient if you don't have it on hand.
Store this dough in an airtight container or a Ziploc freezer bag.
Website you could use:
Phonics:
Alphablocks
Mr Throne does phonics
Teach you monster to read
Number:
Numberblocks
Topmarks
General:
Cbeebies
BBC Bitesize

WORK FROM MR SPENCER
F2 –
Music-
Listen to music around the house listening to the beat. Can you follow the beat? Can you describe the speed?
Sing nursery rhymes together, focussing on counting rhymes ie. 5 little monkeys, 1,2,3,4,5… etc.
White Rose Maths - Provides online lessons.