School Uniform
As well as buying uniform from a range of shops, you can also purchase uniform from the site below. You can find information on the school uniform on page 9 of the school prospectus.
http://www.clothingattesco.com/sheffield/meersbrook-bank-primary-school/invt/107002
Uniform can be ordered through the school office on the form below.
Uniform can also be purchased through the online shop on the below link.
http://logoleisurewear.com/index.php?route=product/category&path=143
Or
You can access school section from our homepage as well by clicking on the school logo - http://logoleisurewear.com
Parents will need to create an account first before purchasing uniform by clicking on ''My account'' at the top of the page and then ''New Customer/Register Account''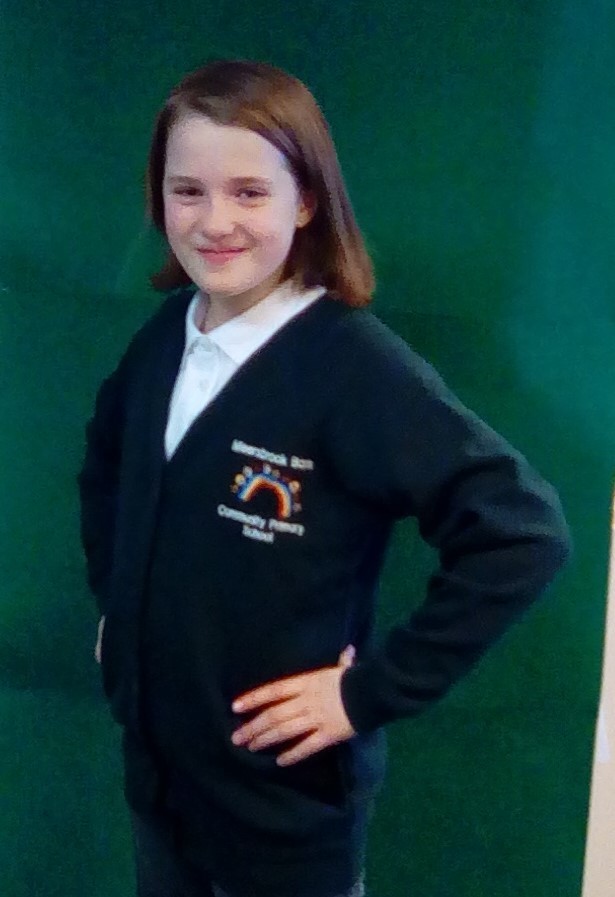 Sale Now On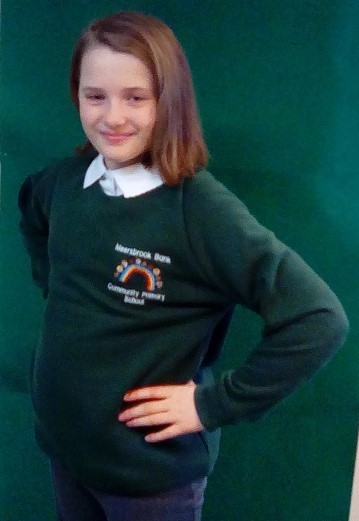 Uniform can be bought through the Logo Leisurewear website which can be accessed above or order forms are available at the school office.